Review Favorites
View/Print
Clear All
Province

Location (city or intersection)

Price From

To

Bedrooms

Bathrooms

Rental Property Type

Keywords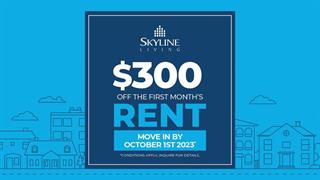 Apartment for Rent
With its thick windows and heavy door, your deliciously quiet apartment is truly a sanctuary from the hustle and bustle of the outside world. Curl up with a great book or indulge in a luxurious bubble bath and let the day's stress melt away. If you're looking for a more active way to unwind, why not...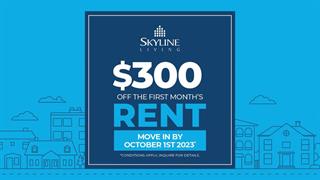 Apartment for Rent
Make the most of this picturesque neighbourhood by strolling along the tree-lined streets and leisurely meandering down to the scenic Grand River. Meet the kids along their walk home from school, and enjoy an impromptu game of soccer in one of the area's many green spaces! Afterwards, gather everyon...
No listings were found but we are growing fast. Please try again later or search a different area.
Please enter a location or use the map to zoom to a more specific area.
Loading please wait...