Review Favorites
View/Print
Clear All
Province

Location (city or intersection)

Price From

To

Bedrooms

Bathrooms

Rental Property Type

Keywords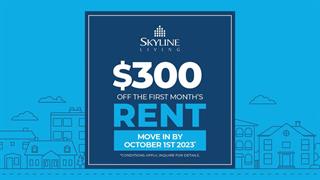 Apartment for Rent
Get to know us! OPEN HOUSE Sat & Sun 10-4.It's Saturday morning. What are you going to do first: get your heart pumping in this Skyline community's on-site fitness room, or enjoy a round of billiards with your friendly neighbours in the games room? These are the types of decisions you'll be faced wi...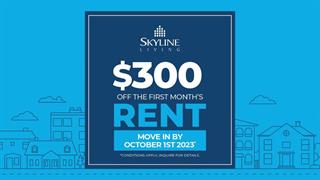 Apartment for Rent
Get to know us! OPEN HOUSE Sat & Sun 10-4.After a full day on the golf course, hiking along the Georgian Trail or enjoying a gondola ride at Blue Mountain, imagine coming home to a bright, spacious apartment in the heart of Collingwood. Unwind with a glass of wine and a good book on your balcony, or...
No listings were found but we are growing fast. Please try again later or search a different area.
Please enter a location or use the map to zoom to a more specific area.
Loading please wait...